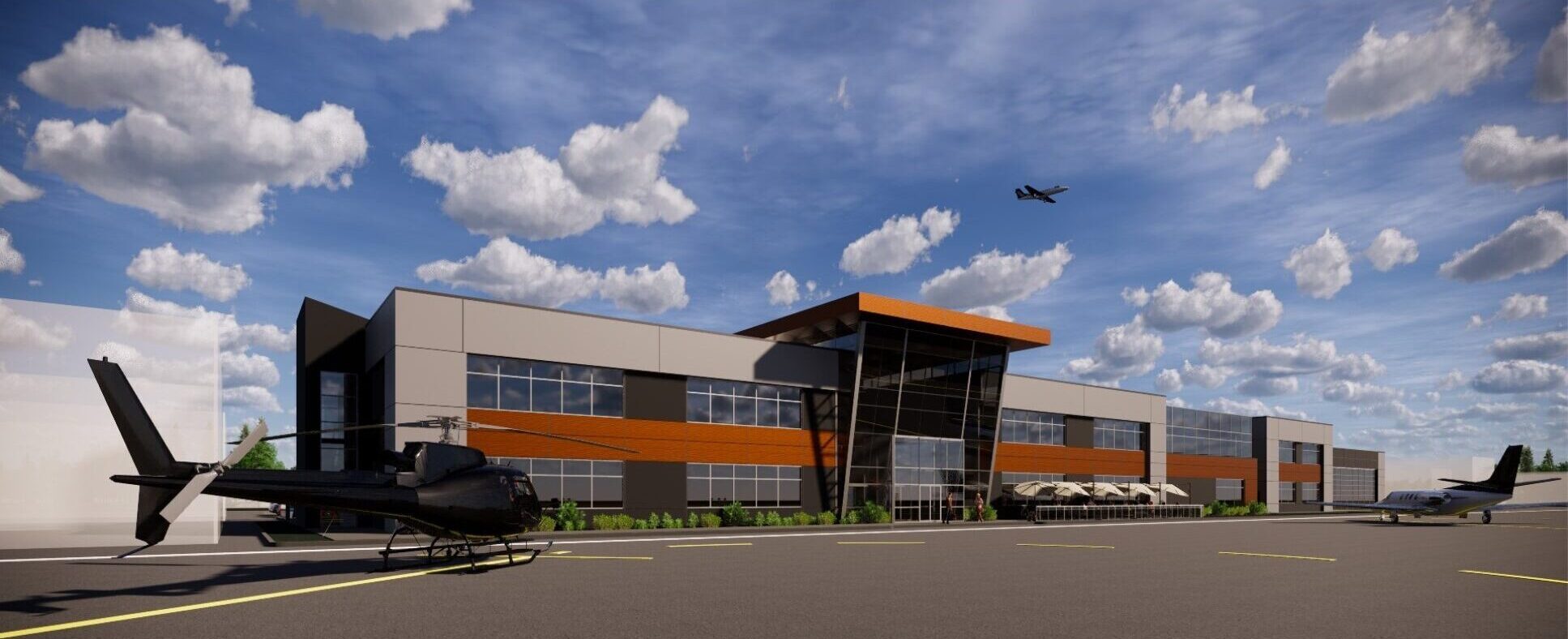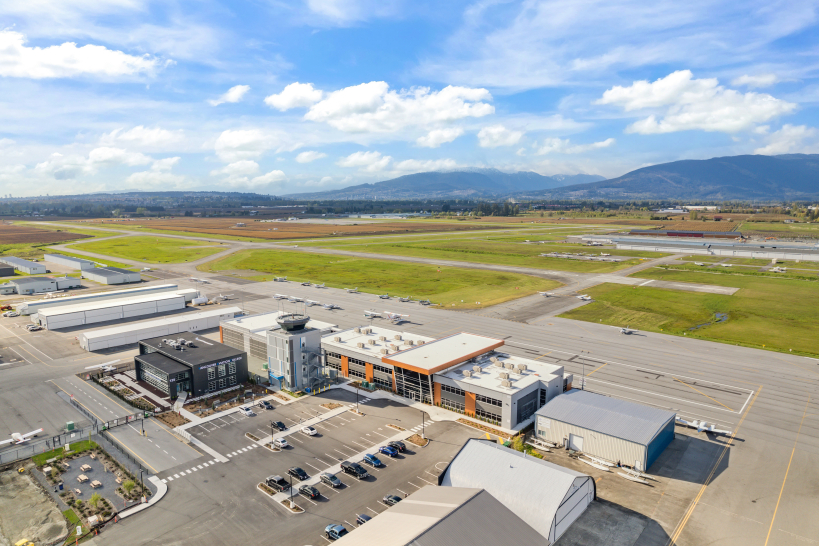 Located in Pitt Meadows, YPK is your gateway to the Lower Mainland and Fraser Valley regions
Pitt Meadows Regional Airport (ICAO: CYPK) is a Canadian general aviation airport located in the southwest corner of Pitt Meadows, British Columbia. In 2021, the airport had 112,872 aircraft movements making it the 4th busiest airport in the Lower Mainland.
Located north of the Fraser River between the Pitt River and Golden Ears bridges, is centrally located to serve surrounding communities in the Metro Vancouver region.
First opening in 1963, the airport has long been a part of Pitt Meadows' rich history and heritage and an important asset to the community. YPK provides significant benefits to the City including generating tax revenue, creating jobs, attracting businesses, and boosting tourism and has also been a popular location for many films and television series. With many exciting new developments planned, YPK is well-positioned to serve as a legacy for future generations.