Everything You Want
The pilot training centre for which you are looking is right here.
A Great Time to Become a Pilot
The job market for commercial pilots is the best it has been in a lifetime. With post-pandemic travel back on the move air carriers are struggling to fill pilot positions. Start your flight training today. Your new career is waiting.
The Perfect Training Grounds
Compass Flight is located at the Pitt Meadows Airport. A controlled airport with parallel and intersecting runways. Low traffic volume. The practice area borders the airspace to the north. It is the perfect flight training location.


An Ideal Team of Leaders and Instructors
The management and staff at Compass Flight are seamlessly connected. Positivity lurks everywhere. Moreover, our team of instructors are dedicated, caring, and accomplished pilots who care about your success.
The Perfect Space and Place to Become a Pilot
Focused on Students. Relax and Learn.
Regardless of whether you want to fly for fun or fly for a major airline we have a program for you. We are here to help you accomplish your piloting dreams. We also have language instructors on staff. Our pilot training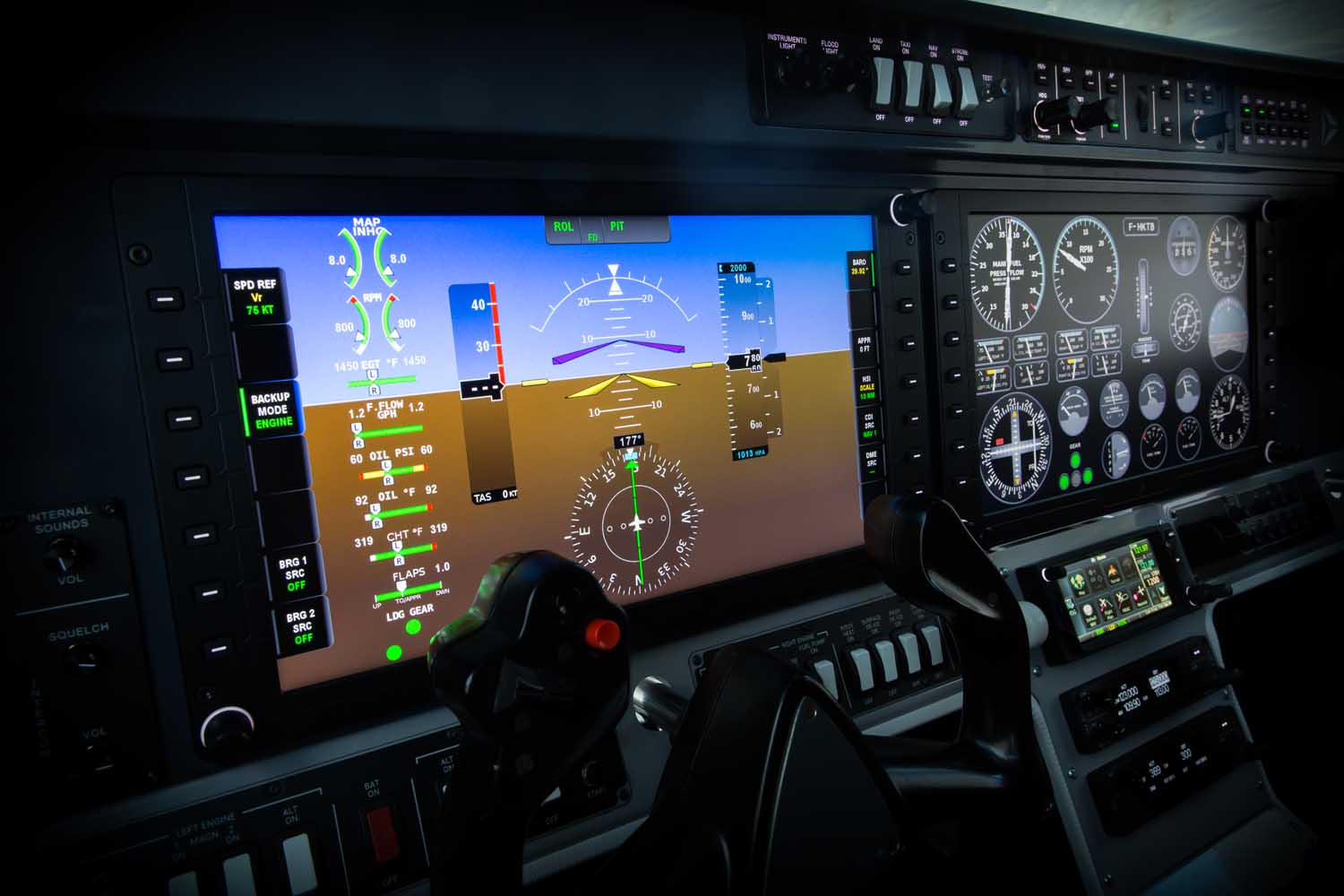 Instrument Proficiency Check (IPC)
Are looking for a new job? More than 24 months since your last instrument flight test or IPC?

ForeFlight Integrated Flight Training
ForeFlight provides effective tools to simplify flight planning and in-flight operations for educators and students. The service integrates flight planning, charts, weather, airport information, document management, synthetic vision, and more into a comprehensive aviation app, making it an excellent educational resource for flight training institutions.
ForeFlight is committed to nurturing the next generation of pilots by offering superior technology education tools.
Share the Magic of Flight
Give friends and family the gift of true freedom.
If you need a unique present grab a special Compass gift card today. Our unique gift cards program offers you friends or family the chance to experience true freedom from the flight deck.
The gift cards can be used on all recreational flight offerings and simulator sessions, or can be put towards pilot training.
ECFI News
A message from our Chief Flight Instructor regarding a new training concept: Intensive and Condensed Training Plans.
Lorne McInnes is a successful self-made businessman. In his early

[…]
General Inquiries
"*" indicates required fields