KB-3 Tri-fold VFR Kneeboard
19 July 2022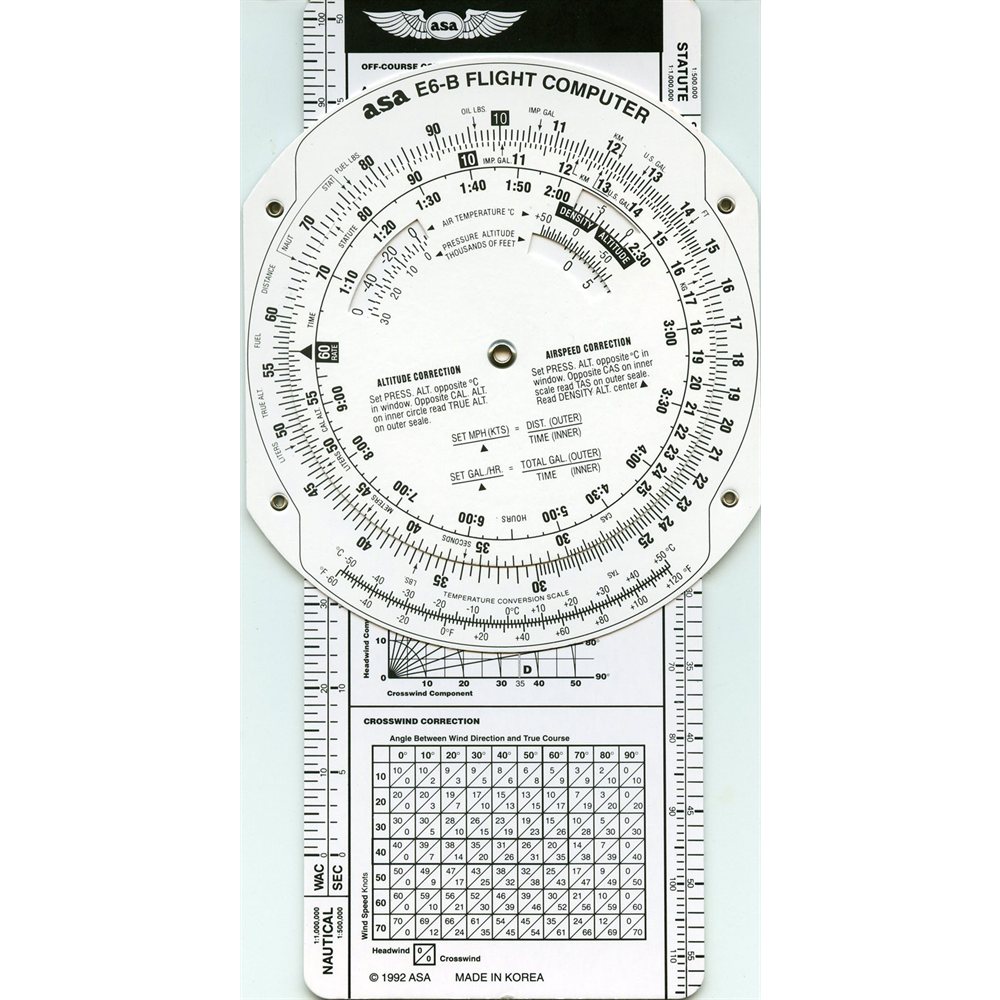 E6B Flight Computer – Student
19 July 2022
Douglas Protractor
$10.95
Navigate accurately and easily!
Description
Constructed of durable Lexan®, this plotter won't melt, warp or break in extreme temperatures.
Its convenient 5-1/8″ square size and ease of use make this plotter a pilot favorite for simple, accurate flight planning. Uses a 1:500,000 scale and includes 5 NM and 10 NM radius rings for quick and easy measurement. 2 NM grid makes alignment with parallels simple. Plus, it's 
Guaranteed for life!