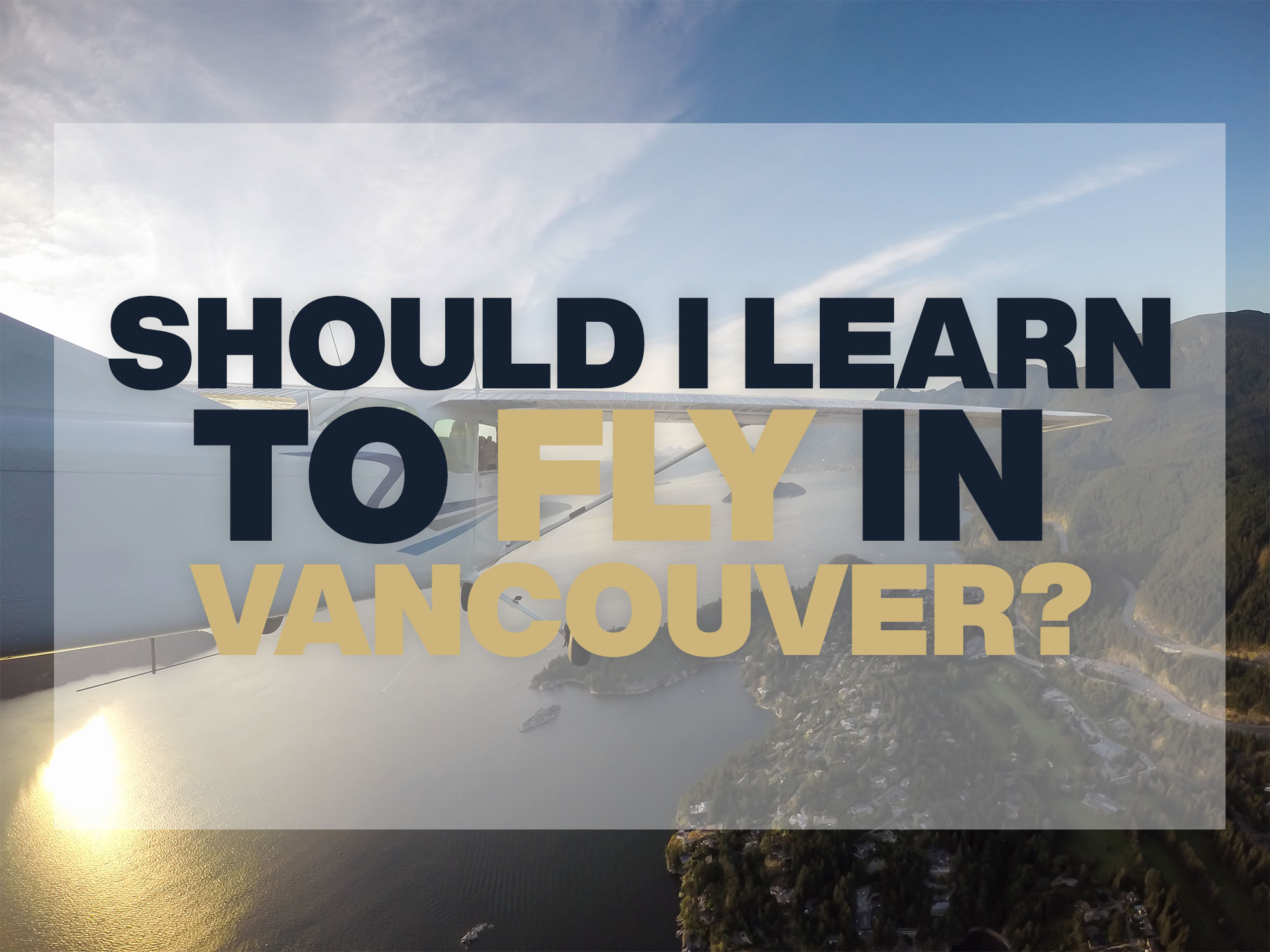 Flight Training in Vancouver
3 January 2023
Instrument Rating Currency Requirements
24 January 2023
Pilot English Requirements
Speaking English and Becoming a Pilot
If you are thinking about becoming a pilot you might be interested in pilot English requirements. You will need to be able to communicate in English if you wish to be a pilot. This article will discuss the level requirements, how English language testing works for pilots in Canada, sample language you need to know, and why communication is important.
English Level Requirements for Pilots
The International Civil Aviation Organization (ICAO) has developed standards for pilots all over the world. These standards address 6 areas of language:
The ICAO Proficiency Rating Scale Areas of Proficiency
Pronunciation

Structure (Grammar)

Vocabulary

Fluency

Comprehension

Interactions
I think most of these areas are self explanatory except for 'interactions'. Interactions refers to your ability to respond immediately, appropriately, and informatively
Pronunciation
It is possible for your native language to be English and fail an English language test. ICAO standards assume your dialect and/or accent is intelligible to the aeronautical community. This means you need to speak a 'flavor' of English that 'most' people will understand. Most people in the aeronautical community will understand Canadian, American, Australian, New Zealand, South African, and British 'flavors' of English. If you speak a 'flavor' of English from outside these regions you may have problems passing the pronunciation portion of a language proficiency test. 
If you are to be considered 'expert' you would need to score a level 6 in all six of the rating areas. Scoring lower in any area would bring your overall rating down to that score. For example, if you scored 6 in all areas except pronunciation where you scored a 3 you would be considered a level 3. Scoring a 6 in all areas would mean you are considered 'expert' and would never need to take a pilot language proficiency test again.
To pass a pilot language test and be considered safe to fly you will need to be awarded level 4 or above in all testing areas. This would allow you to fly, however you would need to demonstrate your ability to speak English again in 4 years.
All Pilots Need to Take a Language Test
Born in Canada or in Asia, the pilot English requirements are the same and everyone still needs to take a language test. However, the difference is an informal test versus a formal test. Canadian citizens who have graduated from a Canadian English high school can take an informal language demonstration provided the flight instructor is satisfied that the candidate meets the expert level 6. If you are not a Canadian citizen and have not graduated from a Canadian high school you can still qualify for an informal test if the flight instructor is satisfied that you meet the expert level 6 requirements.
What to Study for Pilot English Tests
There is no shortcut to studying for a language demonstration. There is no shortcut to learning a language. You need to immerse yourself in the language you are trying to learn every day. Some of the areas of English with which you need to understand and be fluent are listed below. This is by no means an exhaustive list. It is only the tip of the iceberg !
Prepositions after adjectives

Relative clauses

Conditionals

Reported speech

Past perfect
Adverbs of degree

Compound nouns

Phrasal verbs

Compound & uncountable nouns

Reflexive pronouns
Describing places

Complaining and Apologizing

Giving Opinions

Making Decisions

Making Requests
You will be asked a series of questions; some aviation related and some that are non-aviation related. Some aviation related questions will aim to score your ability to speak in ICAO standard phraseology. Example questions might be:
Aviation Related Standard Phraseology
You are practicing touch and go in a control zone. Play the role of the pilot.
Non-Aviation Related Plain Language
Explain why you came to Canada to get your aviation language proficiency assessment.
Aviation Related Plain Language
Explain the differences in effects and recovery between wing stalls and tail wing stalls.
Clear communication is a very important safety concern.
On March 17, 2017 two training airplanes collided in St. Bruno, Quebec. Both pilots were students and both spoke English as a second language. The Transportation Safety Board stated that "language proficiency among the student pilots of the four local flying schools add to [the] complexity". While the students met the pilot English requirements and were cleared as 'operational' by their flight schools they still appeared to have had problems communicating with ATC. Attaining an 'operational' level (level 4) of English should not be the goal for pilots who are non-native speakers of English. Pilots should always be striving to exceed the baseline for the safety of themselves, their passengers, and other pilots in the sky.
Where to Learn Pilot English
Compass flight offers a 90-hour Plain English for Pilots and Enthusiasts course that aims to take students from ICAO level 3-5 to ICAO level 5+. The course is currently taught by a commercial pilot with a master's degree in TESOL. It implements ICAO language proficiency requirements and explores plain language general aviation topics and themes.